so, here's a fucking question
Why is an HIV vaccine being tested in Canada with a 2009 HIV population of approx.64,000 instead of sub-saharan Africa with 22.5 million people diagnosed with HIV/AIDS?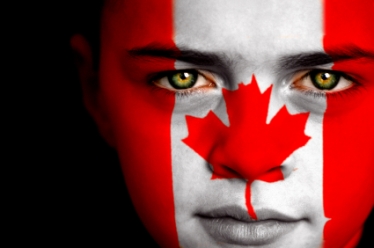 We seem to have no problem testing fertilizers, pesticides and weapons systems in Africa, but saving millions of African lives before some thousands of English & French speaking lives - no can do, apparently.
Isn't that more than a little bit fucked up?